Rational Funk Now Live on Youtube!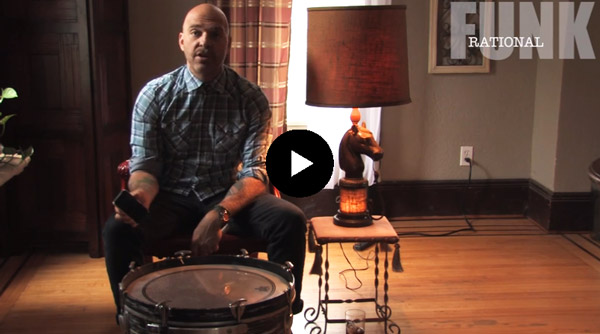 Dave's instructional video series RATIONAL FUNK WITH DAVE KING is live on YouTube.
Latest Blog Post
JUNE 2017
hi you ole rattlesnakes……. you ole ping pong paddles……... you ole fans of school lunch in the 70's……..you of the music lover earth community……..you of the molten cake from Ruby Tuesday's loving naughtiness……you of the………fuck this.

I MISSED A COUPLE OF MONTHS OF UPDATES!!!…….YOU ALL MUST BE TOTALLY LOST WITHOUT THEM!!!…….WHAT WILL YOU DO WITHOUT MAY AND APRIL GIG UPDATES FROM THE DAVE KING DOOFUS FACTORY???